---
---
Of Customers Will Research You Online Before Making Purchasing Decisions
---
Having an easy to navigate website with intuitive content and a clear call to action plan is vital for maximizing business growth.
---
---
---
Websites with unclear messages or cluttered layouts confuse and turn customers away all the time. Create Beast's 4-Step Action Plan helps you avoid those costly mistakes:
90% of B2B clients (Google) and 81% of all other customers (AdWeek) will research you online before making purchasing decisions.
---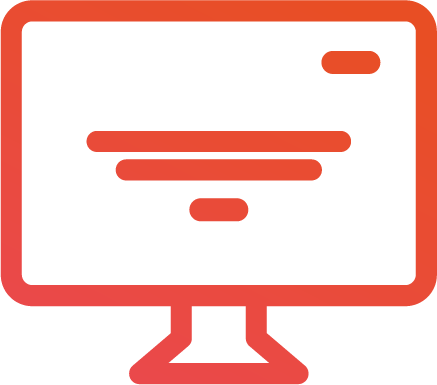 ---
---
An attractive website experience that is easy to navigate prevents customers from clicking away from your site.
---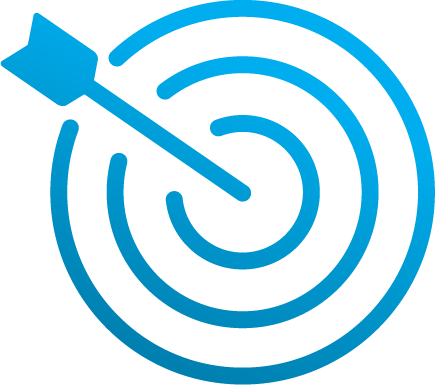 ---
---
Persuasive content that anticipates and speaks to your customers needs and objections will keep them on your site.
---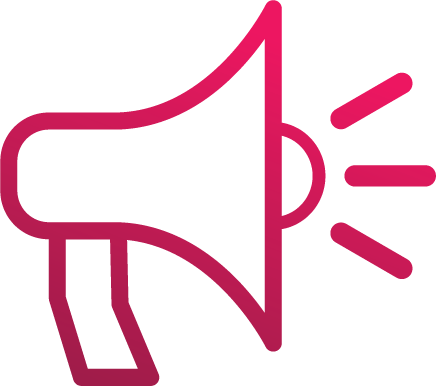 ---
---
A proven sales funnel strategy ensures a clear and easy to understand next step for customers ready to move forward. 
---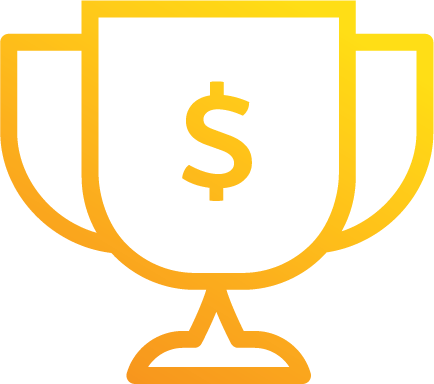 ---
---
Your website will attract and capture a higher volume of better qualified leads so that you win more business.
---
Don't Take Our Word for It, Read Our Testimonials & Case Studies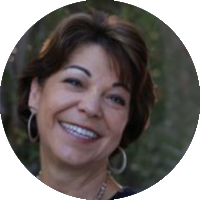 ...Nick [of Create Beast] captured our vision perfectly! ...He masterfully rewrote the content... the navigation through the website is easier than ever. He always gave accurate deadlines for completing each stage of the design. I would highly recommend Nick [of Create Beast]...
Angie Wright
Founder / Marriage by God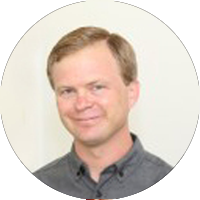 Nick Macedo and his Create Beast are an incredible web design, branding and graphic design firm.  They are true experts, and I have worked with them on many successful projects over the years.  From concept to completion, Create Beast delivers strong results on time.
Ashton Maxfield
Founder & Managing Director / Master Plan Communication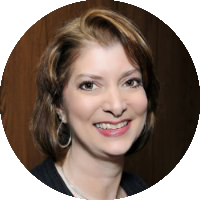 Thank you for your professionalism throughout this project.  Your advice and innovative, current ideas for the website were exceptional and much appreciated.  I appreciated your willingness to work with us and to make this a painless process.  I love the end product...  Thanks Again!
Lisa Hart
CEO / Elkview Hospital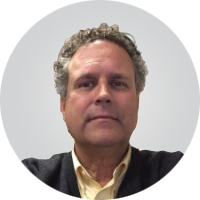 I found Nick [of Create Beast] to be very prompt in his dealings with me in the overhaul to my existing website. He was easy to work with during the entire process and finished the work on budget and on time... I highly recommend Nick!
Scot Singletary
VP Sales & Marketing / Smith Dray Line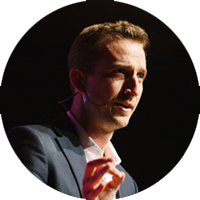 Nick is a genius– warm, responsible and fast. I absolutely love working with him and have for years. I couldn't recommend him highly enough!
Jason Jaggard
Founder & CEO / Novus Global
---
Click below for a more in depth look at some of our recent projects
---
---
We make getting a new website simple for our clients. Get Started now or see below:
GETTING A NEW WEBSITE IS EASY
---
We get to know your business needs, explain our process, and answer questions. Once you're ready, we'll take time to further develop your websites unique strategy.
---
In our discovery phase we'll work with you to find the best way to communicate to your customers and using our finding, create a website that is beautiful on all devices. 
---
We work with you to make your site perfect by revising your site so that everything feels authentic to your business. Once you approve, we launch your site!
---